Tai Kwun Tea House and Flagship Tea Shop
If you are looking to immerse yourself in rich heritage, culture, and arts, visit our tea house and tea shop located at Tai Kwun–one of the most significant revitalisation projects in Hong Kong. Situated in the restored Central Police Station compound, Tai Kwun hosts some of the best-known restaurants in town, including LockCha, and organizes art tours and exhibitions all year-round.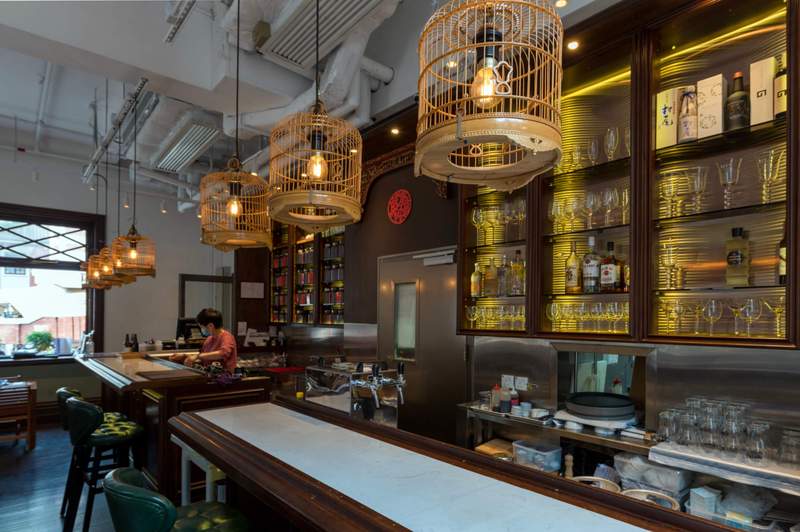 Our Tai Kwun location combines the finest elements from east and west to accommodate your contemporary chic life and taste. Apart from our classic Canton-style tea houses décor, we have dedicated a roomy bar counter to allowing patrons to appreciate how their tea is selected and brewed, and an outdoor area for casual yet decent dining experience. Here we also serve a curation of 100+ tea and vegetarian dim sum plus the Tai Kwun exclusive drinks–our LockCha tea cocktails and LockCha tea beers.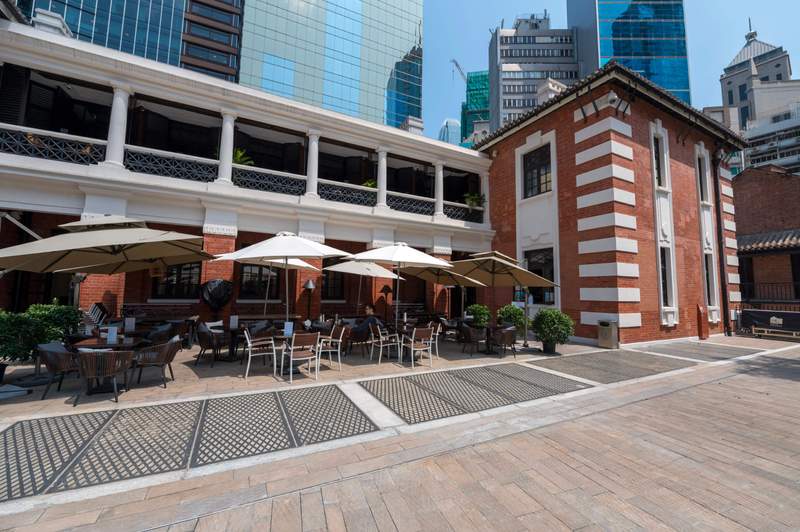 Sitting adjacent to our tea house comes LockCha's flagship tea shop, where you can find a multitude of quality tea merchandise we sourced across the globe, including but not limited to Chinese tea, herbal tea, cold-brew tea, tea wares, tea publications, and tea clothing.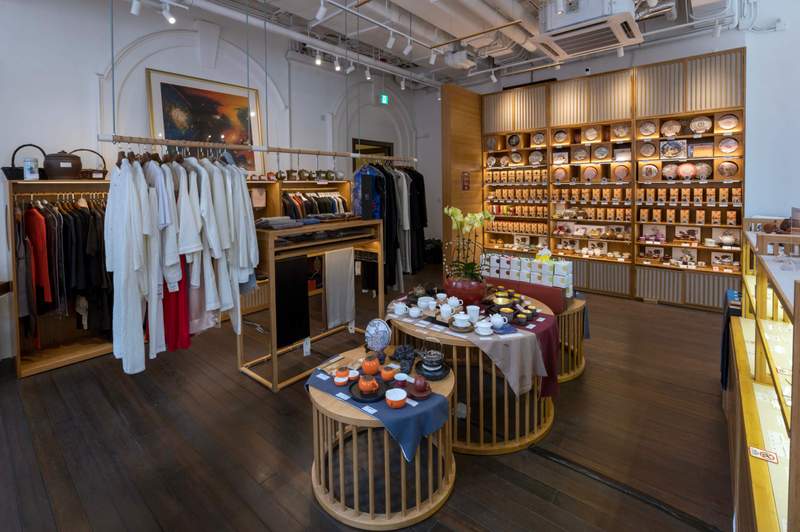 We provide: tea, vegetarian dishes and dim sum, tea cocktails and LockCha tea beer, loose tea leaves, tea merchandise and tea wares sales, tea classes
We speak: English, Cantonese, Mandarin
G06-07, Block 01, Tai Kwun, 10 Hollywood Road, Central. (Open in Google Maps)
https://www.facebook.com/LockCha.Central/
+852 2276-5777