Hong Kong Park Flagship Teahouse
Situated in the heart of downtown Hong Kong (Hong Kong Park), our flagship tea house serves as one of the most exquisite place for tea in Hong Kong. Our tea house's soothing ambience and cultured environment are known to be captivating, whether you are a tea lover or not. Aimed at reviving classic Canton-style tea houses, we provide a curation of 100+ teas and vegetarian dim sum that are made fresh daily. In essence, this is truly on oasis of the urban Hong Kong.
Besides catering services, our flagship tea house has evolved as a Chinese cultural hub for many over time. Since 2001, our Sunday Chinese Music Program has proved to be a long-time success. Followed by a weekly Saturday night event–Canton-dialect Music Program–rolled out in 2008, LockCha has been creating a platform for Chinese culture enthusiasts to exchange ideas and communicate.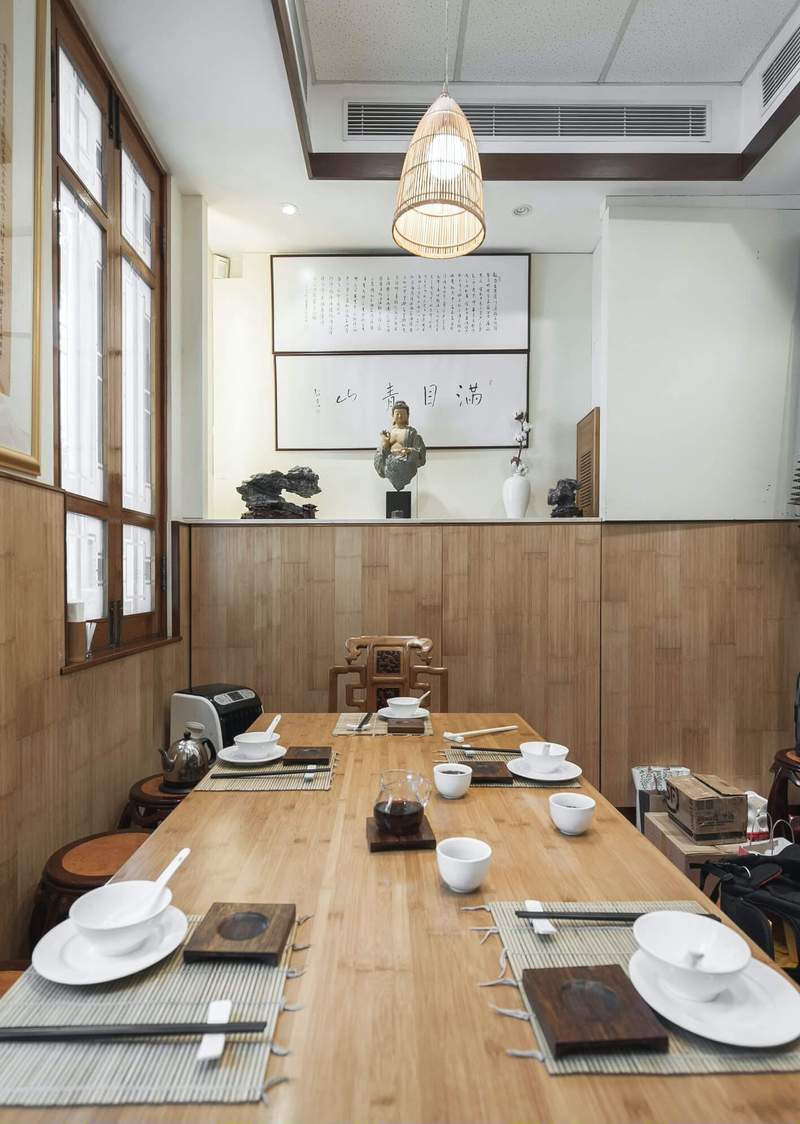 Furthermore, we organize private tea classes during weekdays. Please come and join us for a one-of-a-kind tea and cultural experience.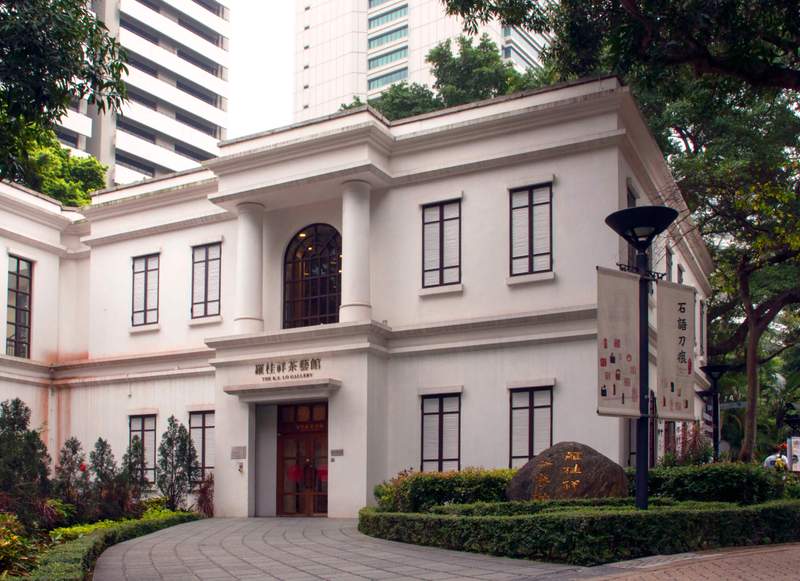 We provide: tea and dine-in vegetarian dim sum, loose tea leaves and tea wares sales, tea and calligraphy classes, Chinese music programs
We speak: English, Cantonese, Mandarin
G/F, The K.S. Lo Gallery, Hong Kong Park, 10 Cotton Tree Drive, Admiralty(Open in Google Maps)
https://www.facebook.com/LockCha.Admiralty/
+852 2801-7177